Principal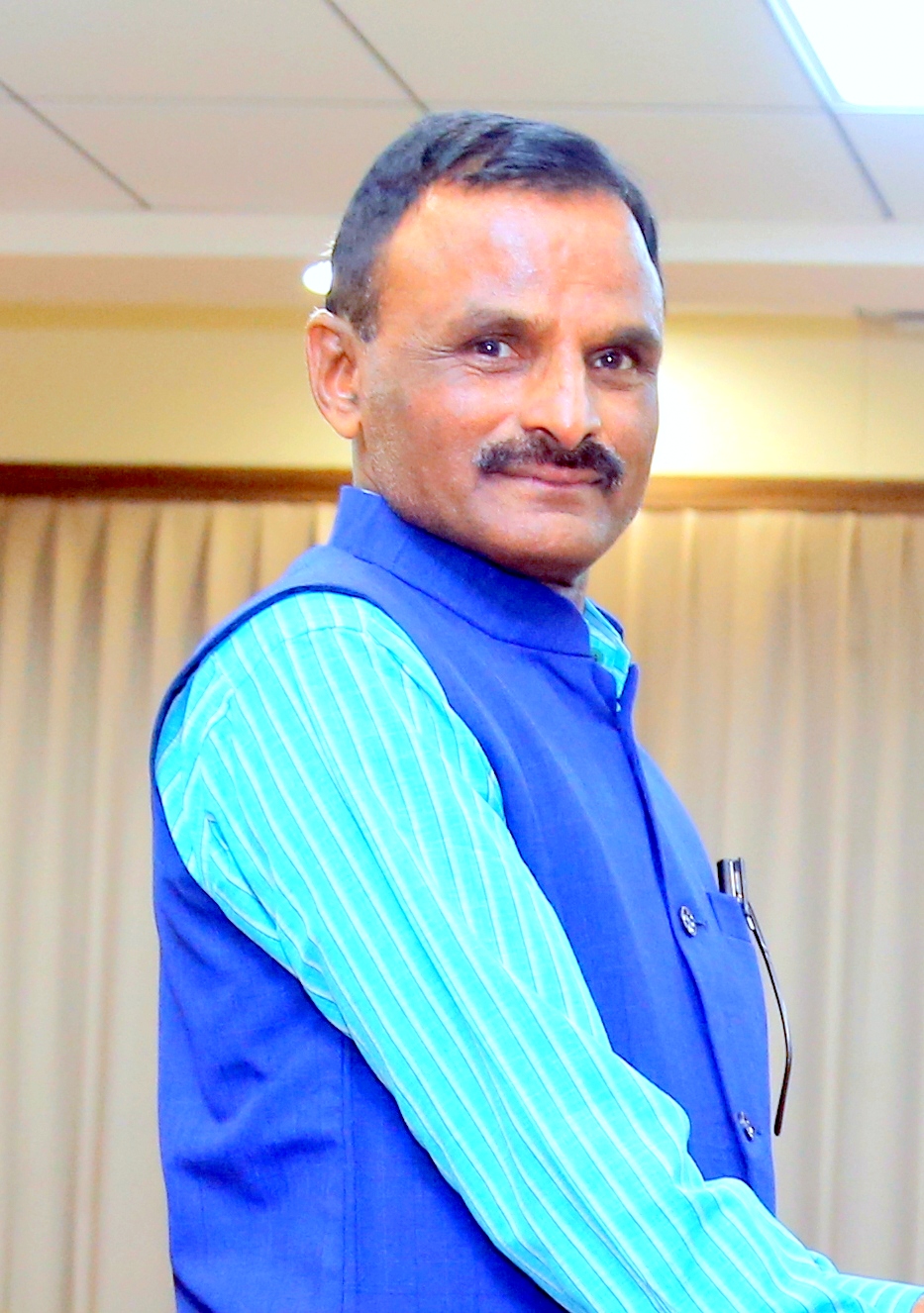 Dear Students,
" Take risks in your life, If you win, you can lead! If you loose, you can guide! – Swami Vivekananda."
       In the Era of competition it is Paramount to equipped with appropriate knowledge habit attitude and the values to holistic development Co-curricular activities and extra circular activities organized by various clubs and societies facilitate the process of creative and critical thinking. They not only inculcate social and moral values compassion for nature pride for Indian culture and tradition and awareness for ones right and duties but also make student good human beings and confident leaders. I intensely believe that you would develop versatile personality during your stay in this temple of learning.
     Empowerment of students for their all around development through education is our cherished motto. Today education means much more than merely acquiring knowledge. It is acquisition of knowledge and skill building character and improving employability of young talent. When all the constituents come together and work in unison the expected results are bound to flow. To be successful in the life and to become an Advocate our college emphasized on the case law and more over we concentrate on the latest judgment. To be perfect in the profession of Advocacy our quality of teaching is based on the case law in each topic.
     I am proud of being the principal of such wonderful institution dedicated to the cause of better India come on let's give our best and make this institution a modern temple of learning through our diligence devotion and dedication . There may be times when we are powerless to prevent injustice, but there must never be a time when we fail to protest. Choosing / Opting the right career is a very difficult task among the exciting courses available in the present era. Just choosing the career is not sufficient, but along with it one has to select the institution which provides you the education beyond the books.
     To be successful in the life have ambitions and define your goal clearly. Discipline and hard work is the key to success. Be regular in the classes and focus on your goal. Your effort with the guidelines of your teacher would definitely provide you a blissful and successful life. I on the behalf on Anand Law College welcome all the students and wish you all the best for achieving greater success and scaling new heights in coming session.